Today, the world is becoming easily fast-paced, we need a lot of energy to keep up let alone make it through every day.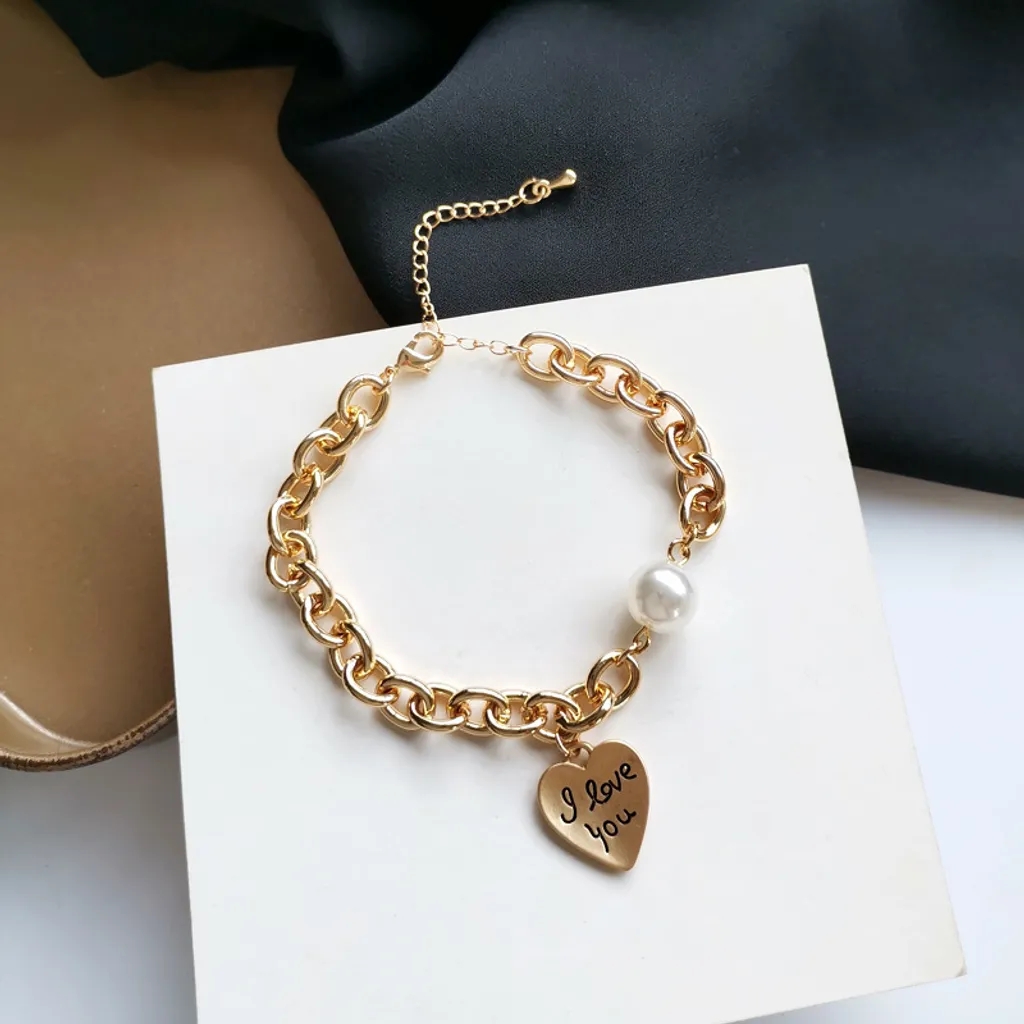 Bracelet:Boosts your energy


For us to be able to work hard and succeed without suffering burnout, we need to constantly replenish our energy.
Compared to energy drinks or coffee, which lead to a crash at the end of the day.They offer the right amount of energy to get you through the challenges of the day. What's more, as a bracelet you can easily carry the bracelet with you everywhere you go.