Get the size right
First, the size of the jewelry you choose should be proportionate to the wearer's body. Don't get a large bracelet or pendant necklace. To be safe, opt for dainty pieces. Also, ask for advice from the jewelers.

Always buy quality jewelry
No matter how new the relationship is, always get good quality jewelry. Remember that good quality doesn't necessarily imply top-dollar; it only means that the jewelry is well-made and the materials used will not cause discoloration of the skin or an adverse reaction. It must be exquisitely designed and finished too. So, no damage, stains, or scratches.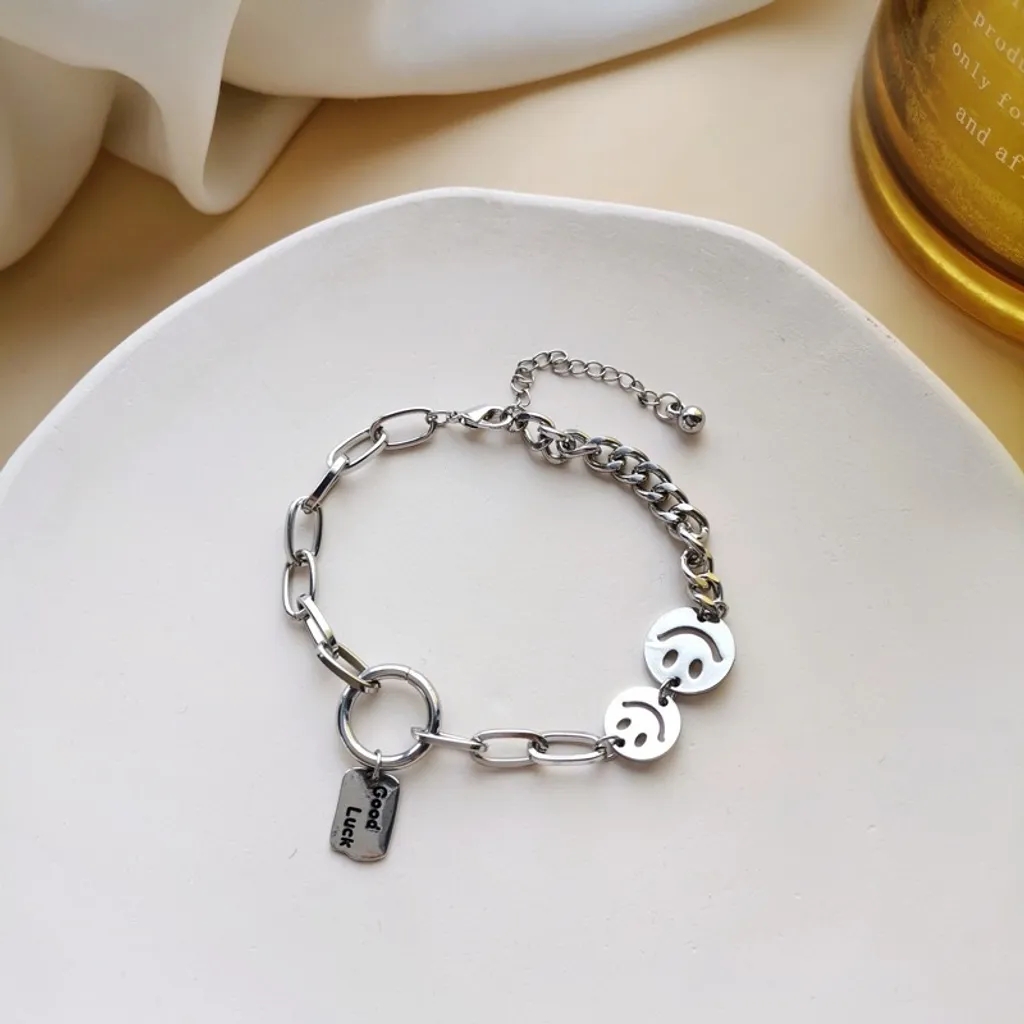 Get the size right and always buy quality jewelry

You need to choose the best jewelry that best describes and matches your personality.The quality should be excellent, and the jewelry selected must describe exactly how you feel about her.