Malaysia Bracelet:Boosts your confidence. When it comes to success, the key element is confidence especially in yourself. With the right amount of confidence, you can achieve anything you set out to get.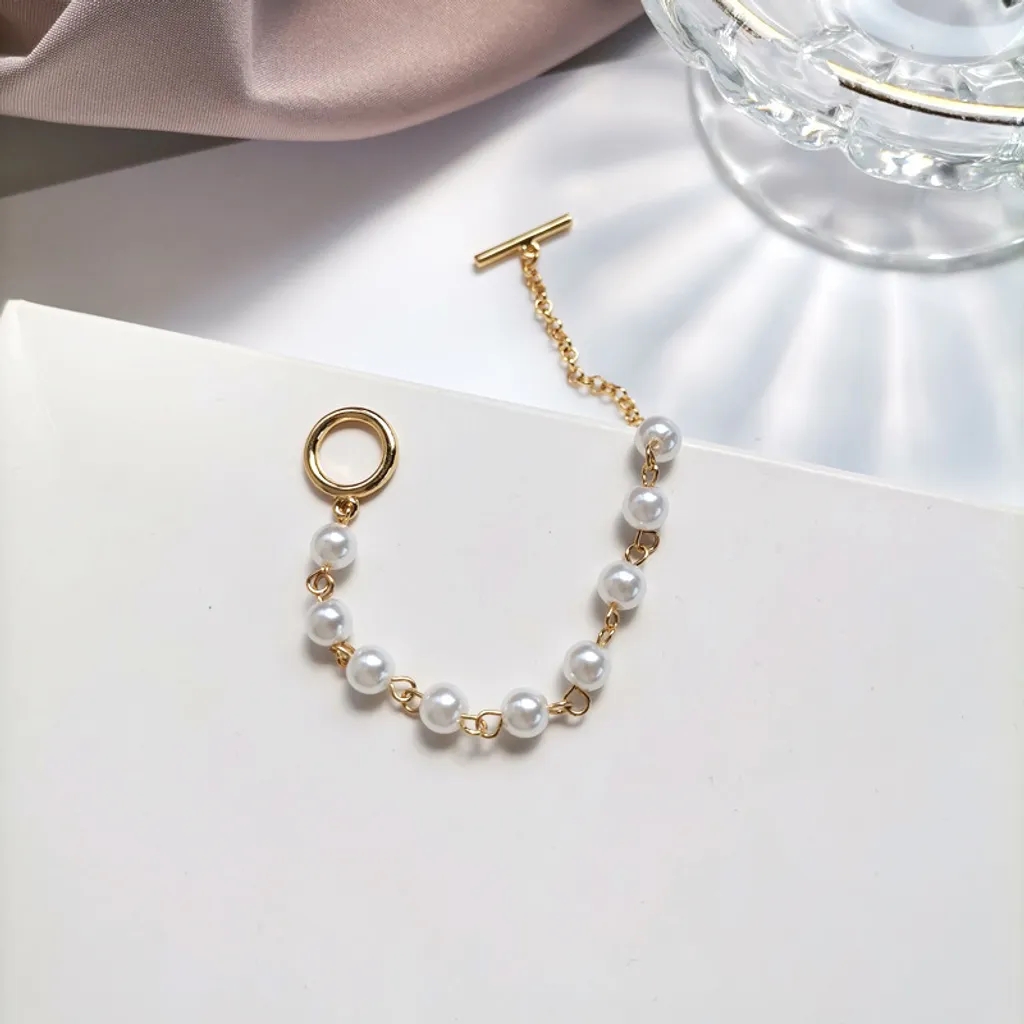 Malaysia Bracelet:Boosts your confidence

Bracelets containing stones like Aquamarine, Amber, Aventurine, and Red calcite are especially known to boost your confidence and morale.

By doing so, they also improve your communication skills and enable you to successfully tackle your tasks. The fact that these bracelets are fashionable and can make a statement also adds to the boost in your confidence, by improving your appearance.