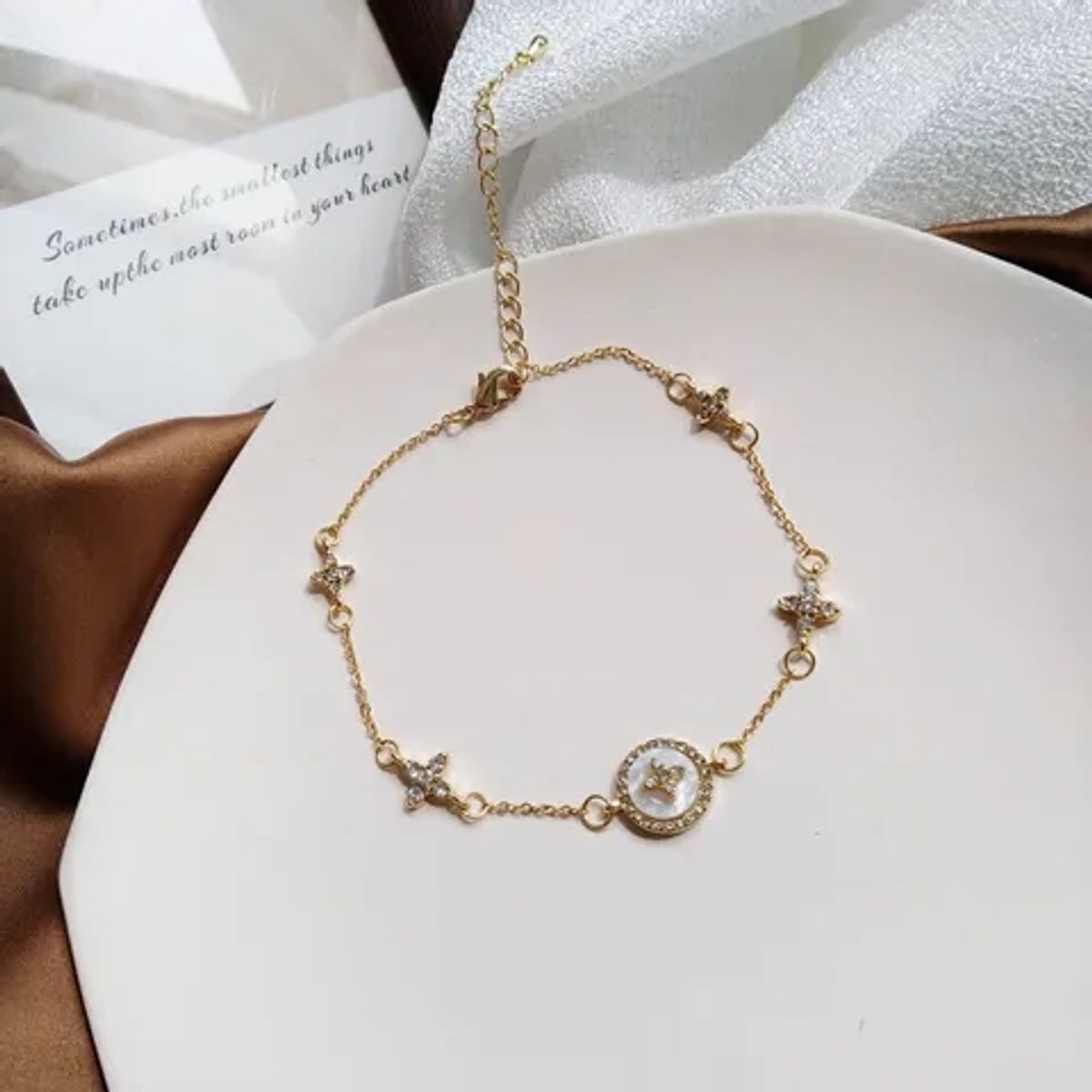 Remind you of your intentions.We all have dreams and goals in life or at least certain intentions for doing things. Some people get bracelets, or necklaces, and so on to remind them of these intentions.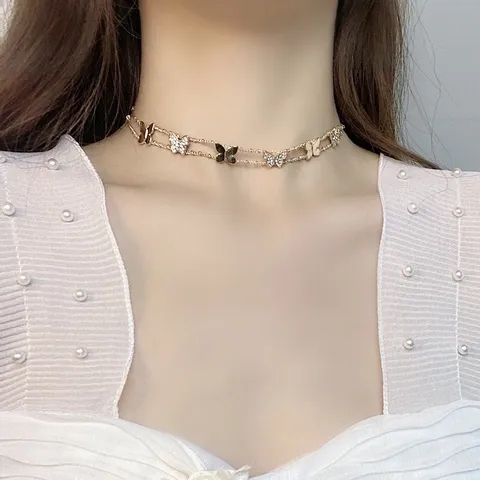 N4013 Necklaces

That is why they do what they do.

Bracelets are also lovely reminders of these intentions. Each bracelet has a meaning of its own that may relate to you.

Wearing these bracelets therefore will serve as a notification that reminds you of what you want and why. Not only that, but they will also help you in manifesting these desires into reality.