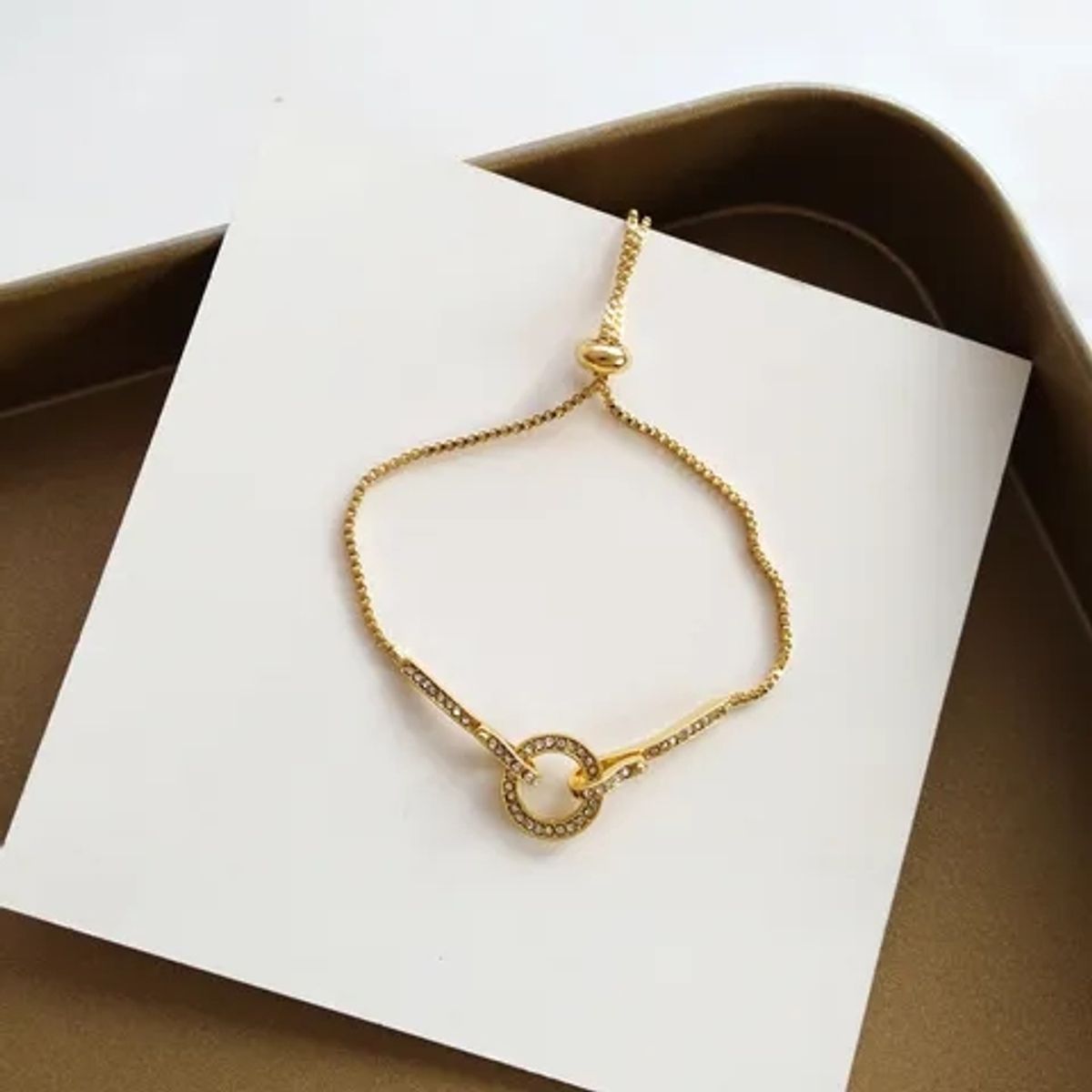 Should I buy a necklace or bracelet?
Necklace or Bracelet for me

Whether you buy a necklace or a bracelet depends on how long you have known. If the girl is a casual friend, a simple bracelet will suffice, but if you have something special going on and are head over heels in love with them, then a necklace would be ideal.

Your budget is important too. If you can afford an expensive necklace that looks great on her, it would be ideal, but if you can only afford a cuff necklace with a beautiful romantic message on it, you should get it.